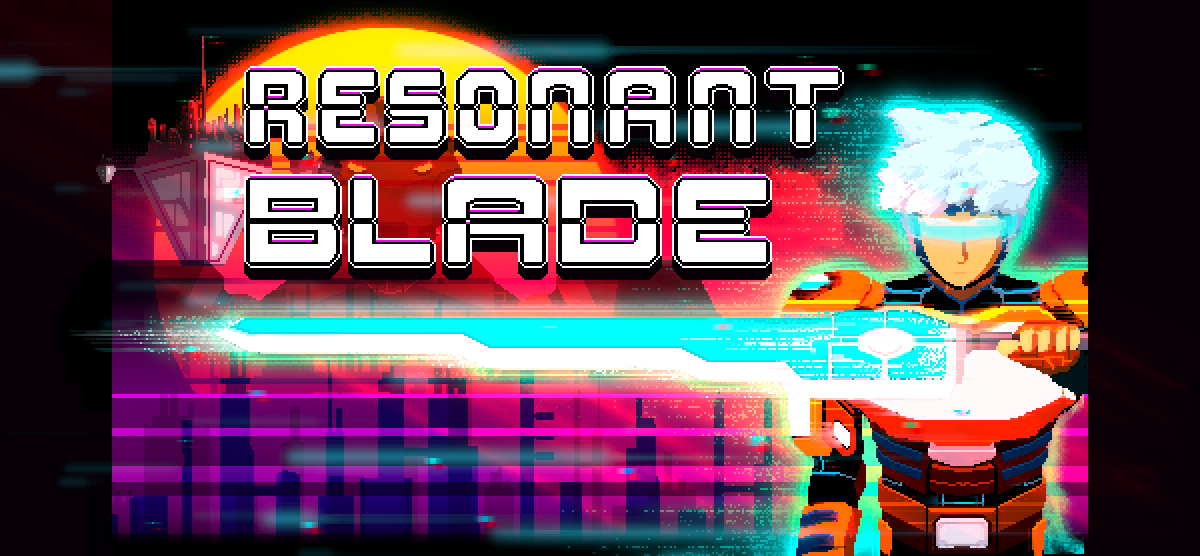 Resonant Blade
Resonant Blade Demo v0.0.3
---
RESONANT BLADE DEMO OUT NOW

Harness the power of music to battle The Corrupt Automata and bring harmony to the world of Terra in this 2d sci-fi action-adventure! Listen for your enemies' weak points and find the resonant tone to destroy them.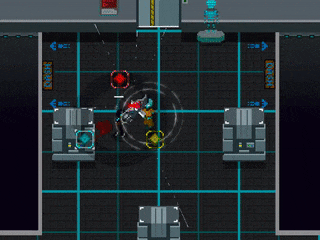 TECH DEMO: Play through a short demo of Resonant Blade.
Fight your foes with sonic-powered attacks and combos.
Scan for resonant tones to exploit your enemies' weak points.
Listen for resonant tones to solve puzzles and discover secrets.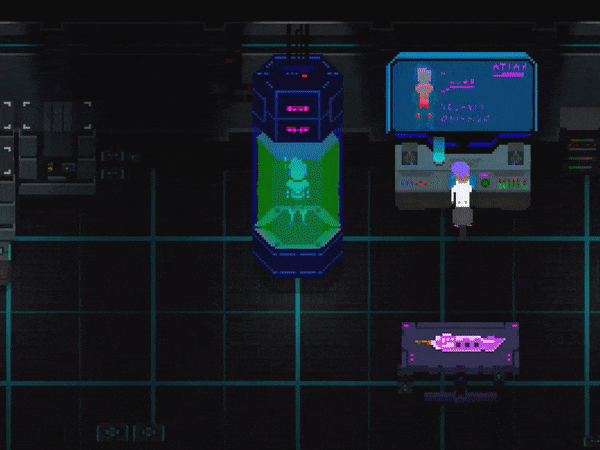 Bug Reports / Feedback: https://forms.gle/FUc5YD4CovuQrLQD9
Thanks for playing! More updates coming soon...
Resonant Blade is still in development. Watch my devlog series here.
Youtube | Twitter | Instagram | Tumblr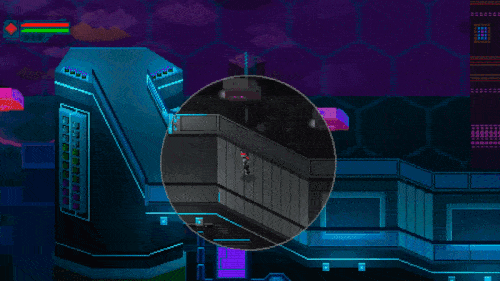 Files
Resonant Blade Demo 0.0.3.zip
105 MB
Aug 22, 2019