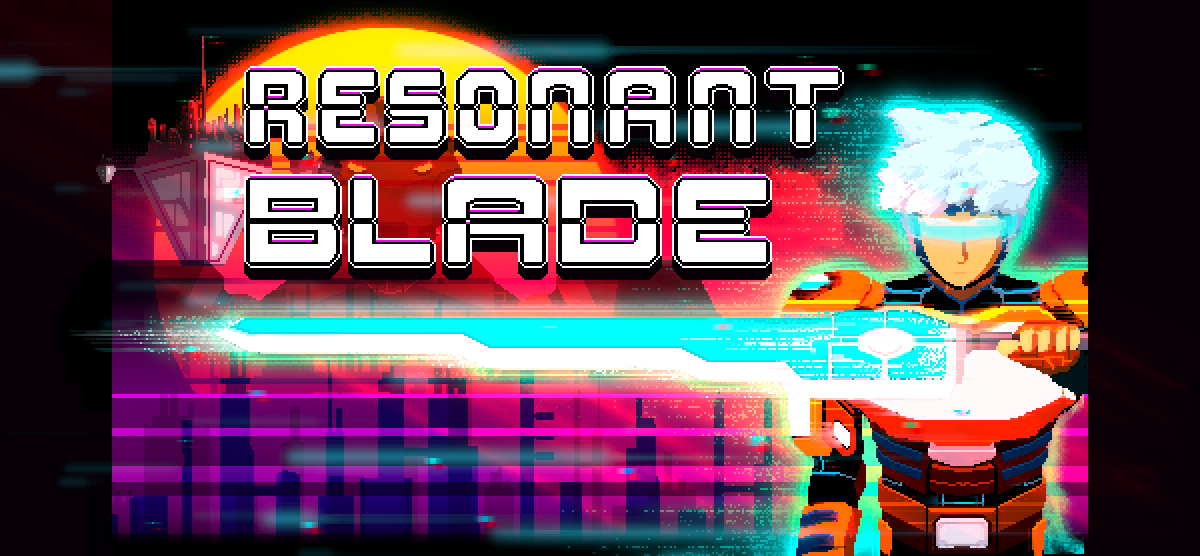 Resonant Blade
Resonant Blade Demo Update 0.0.7
---
Hey everyone! The new Resonant Blade demo update 0.0.7 is out now. There's a lot of new areas to explore, items to find, shopping, NPCs, crafting, quests, UI/visual/SFX improvements, and various other tweaks. I'm Still trying to hone and polish the player's first experience with the game while working on later parts of the game outside of the scope of the demo.

Also, Resonant Blade is one among over a hundred indie games featured at IWOCon! It's a free virtual indie game conference you can pick up from Steam and play right now for the next week. https://store.steampowered.com/app/1422300/IWOCon_2021/
Shopping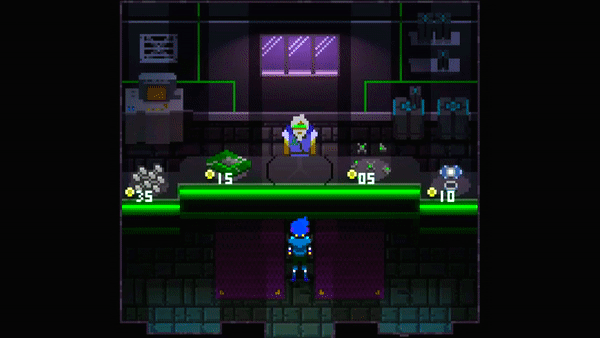 Crafting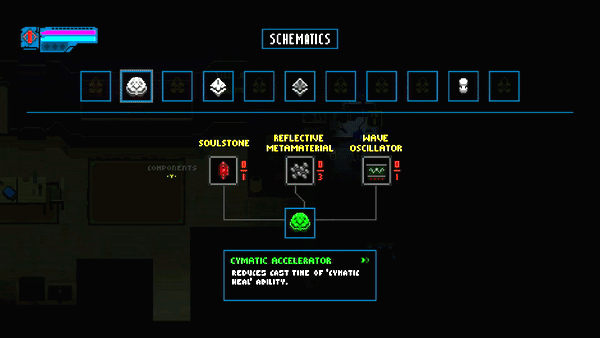 Docks with Fisherman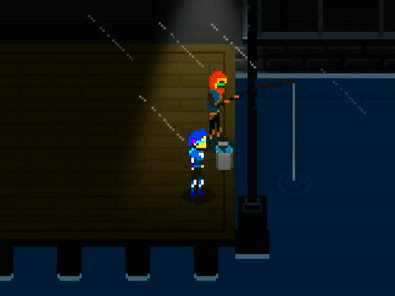 Factory Exterior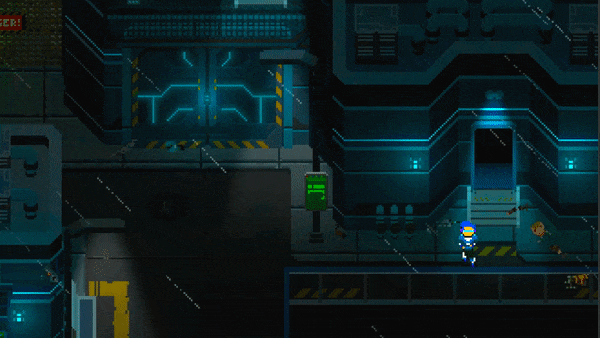 Old version of Lower Ionia City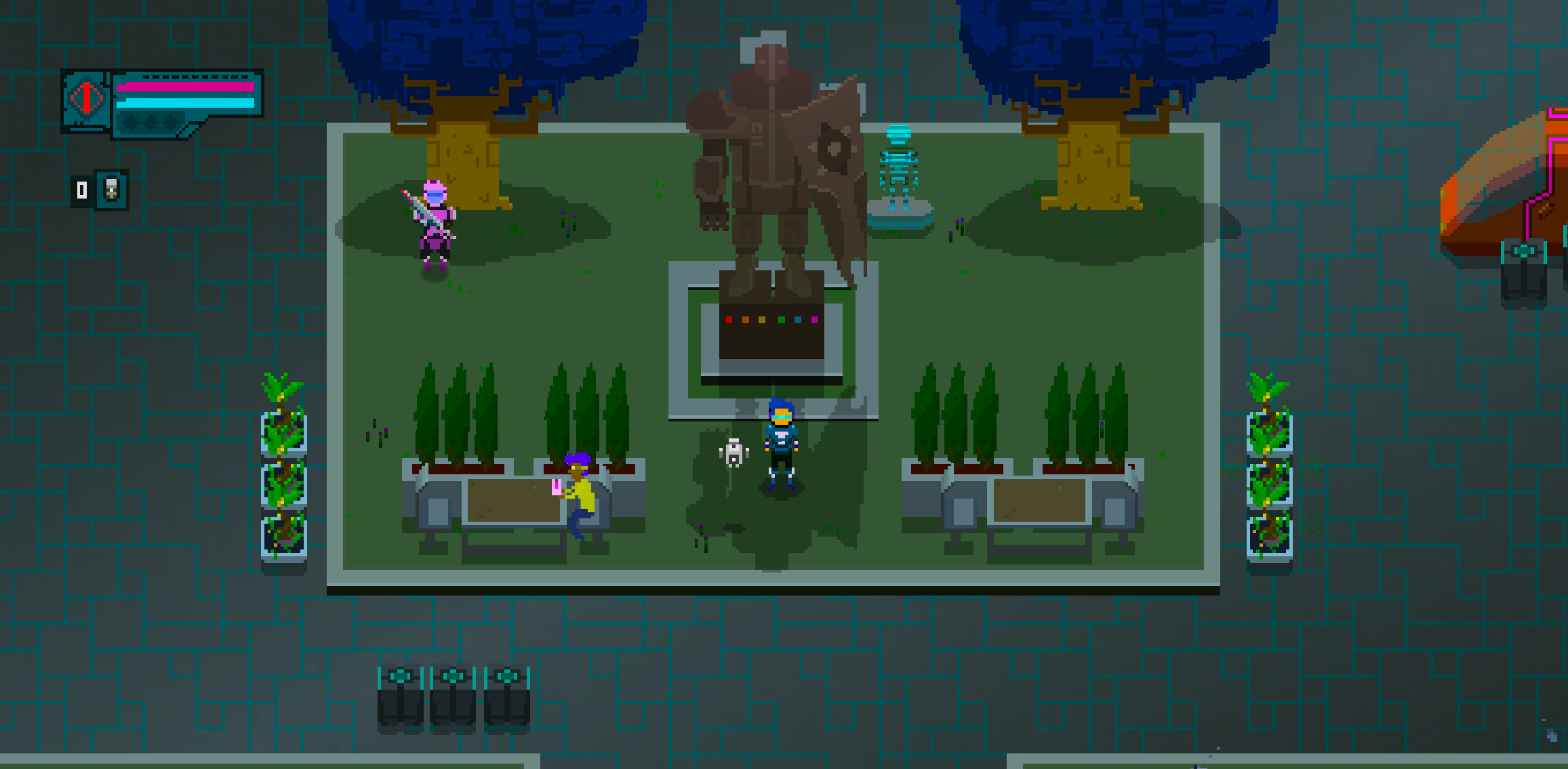 New Version of Lower Ionia City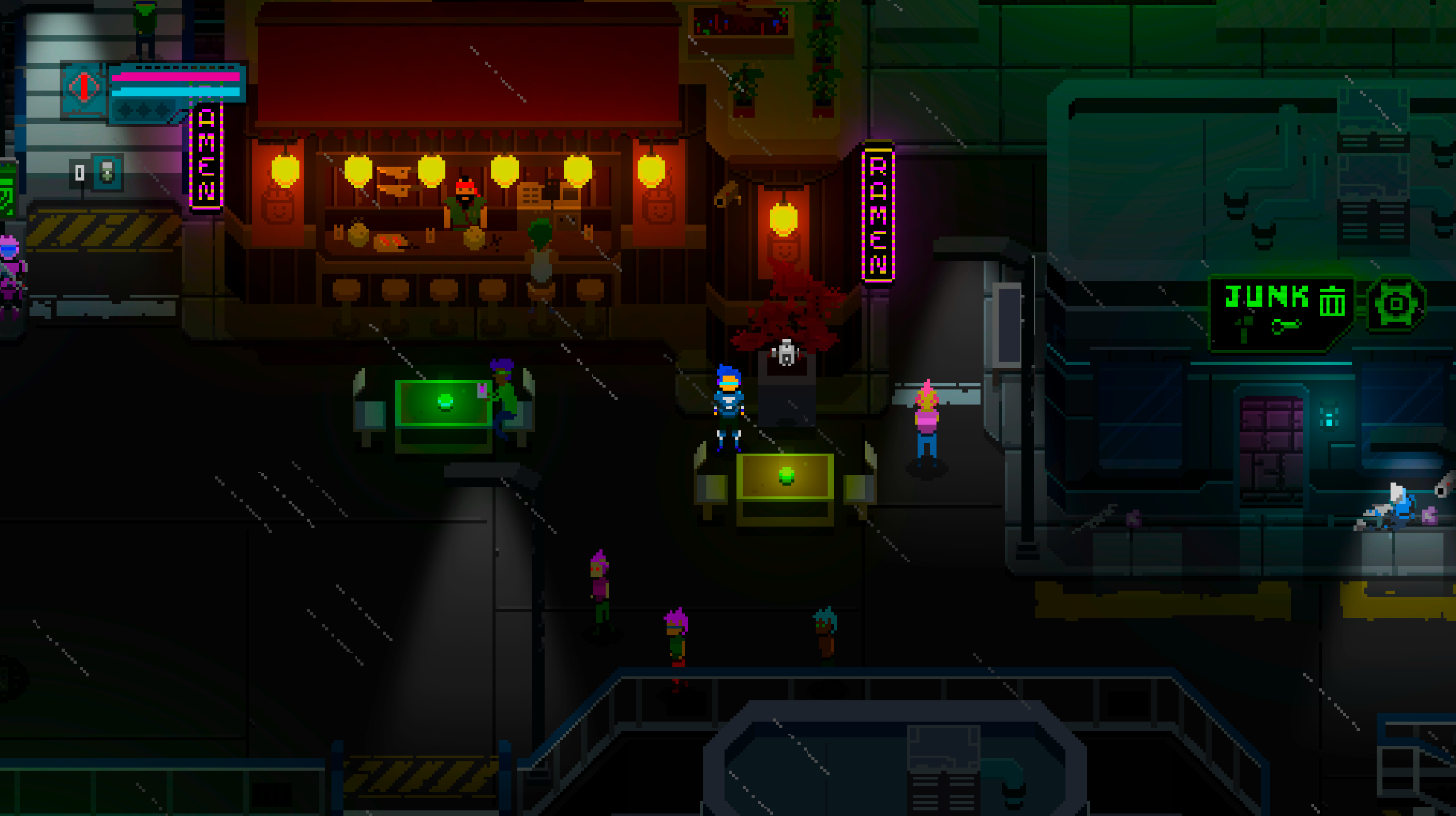 Resonant Blade at IWOCon 2021 - Yarrrgh!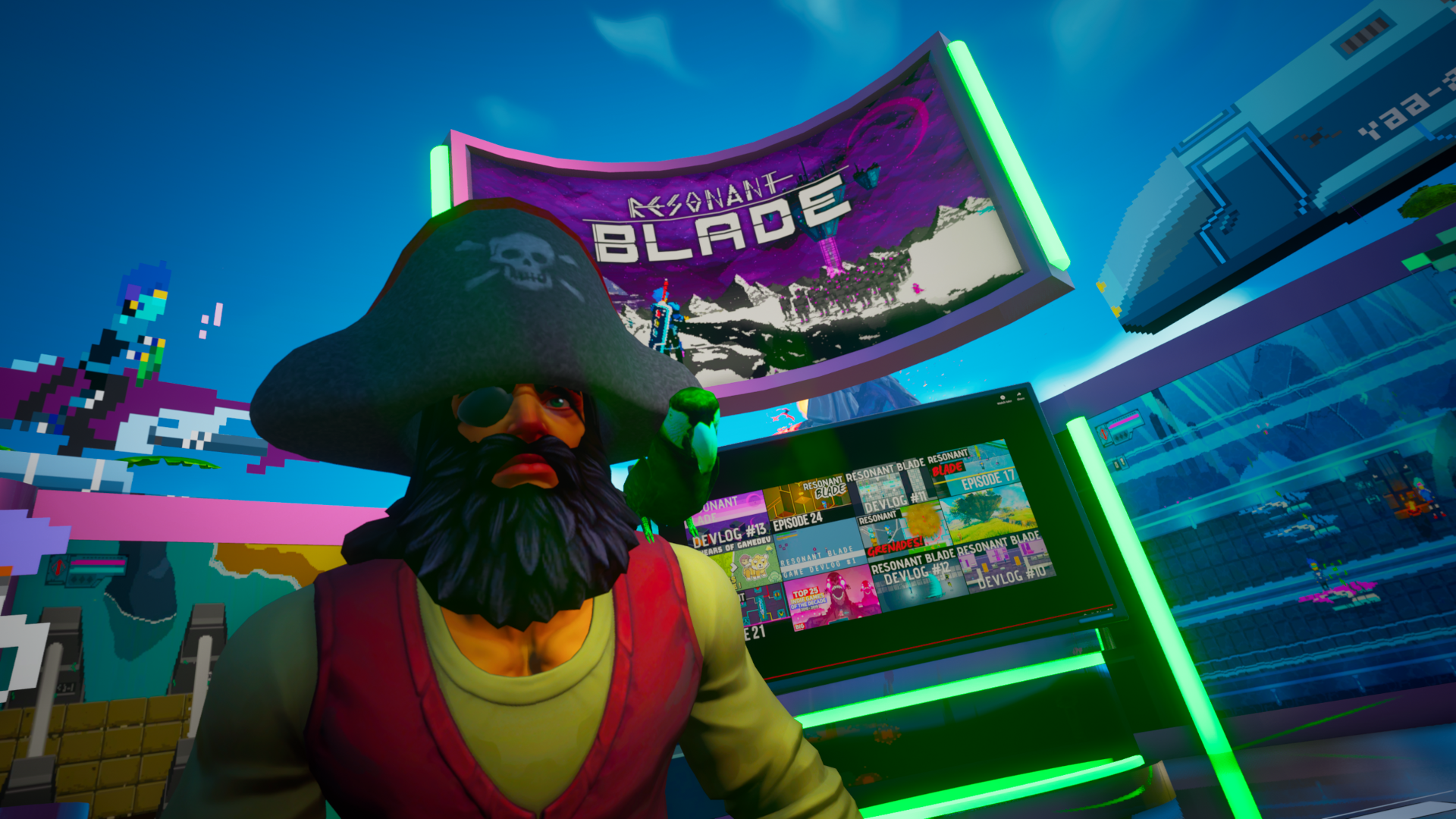 Thanks for reading! Enjoy the new demo, thanks!
Resonant Blade is still in development. Watch my devlog series here.
Files
Resonant Blade Demo 0.0.7.zip
148 MB
Mar 26, 2021