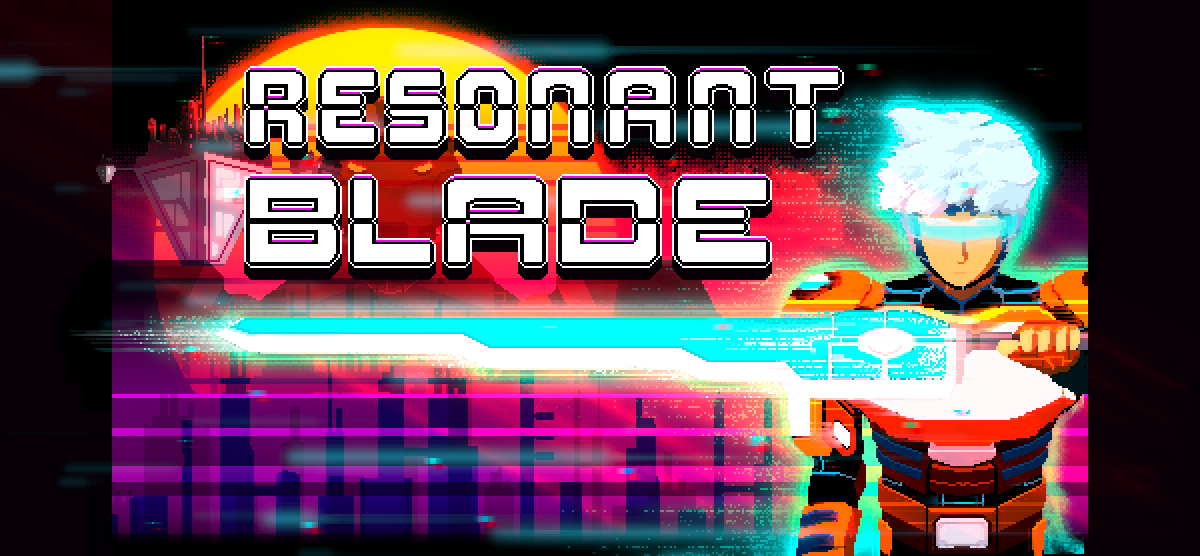 Resonant Blade
Resonant Blade Demo 0.0.7 - 0.0.9 Changelog
---
RESONANT BLADE DEMO - 0.0.9
Harness the sonic power of the Resonant Blade to battle the Dark Synths in this 2d sci-fi action-adventure inspired by games like Hyper Light Drifter and classic Zelda games!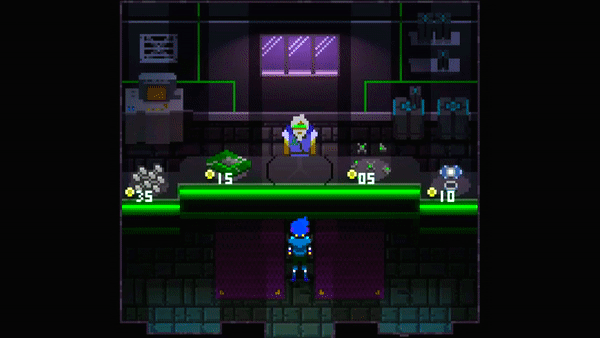 V 0.0.7 - V 0.0.9 Changelog
Hey everyone! The new build for PC/Mac is out now! There's a ton of new things to do! You can explore the new Ionia City map, buy and sell components and junk at the item shop, and craft some upgrades at the work bench. Check out the changelog below for more details.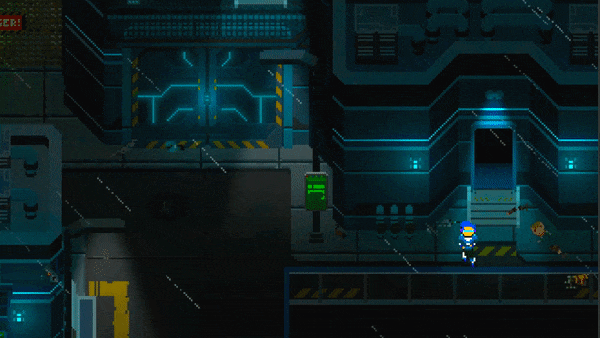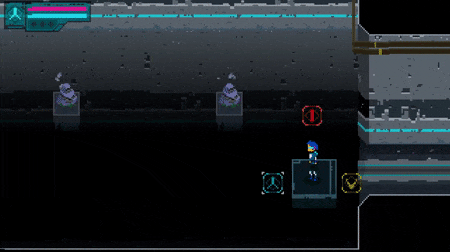 Updates!
Quests can now be completed and offer the player rewards.
Most particle effects have been replaced with pixel art sprites (scanner, parry, enemy projectiles, etc.).
Inventory/Triad menus have new font.
Various new items added.
Items can be dropped by enemies.
Various items can be 'trashed' or 'sold' at the item shop
Buying and selling added.
Crafting added.
Schematics/crafting menu added.
New schematics/recipes added for crafting upgrades and mods.
Schematics can be unlocked through exploration or questing.
New maps added (Lower Ionia City, Atlas's Apartment, Item Shop, Hoverboard Shop).
Item chests added to different maps to encourage exploration.
New NPCs added.
New walking NPCs added with pathfinding added in Lower Ionia City.
Visual improvements for various maps.
First boss difficulty has been significantly reduced.
New highlight effect for enemies that are within scanner range.
HUD UI for player's money added (appears when gaining/losing money).
Autosave/Continue feature added. Player can select 'Continue' from Title Screen menu to pickup from the last autosave.
Various bugs fixed.
Various new sound effects added.
0.0.9 hotfix (ends demo after underwater tunnel scene and teleports player back to Atlas's Apartment).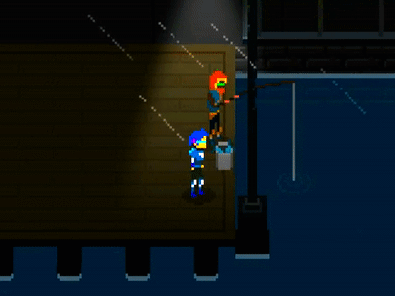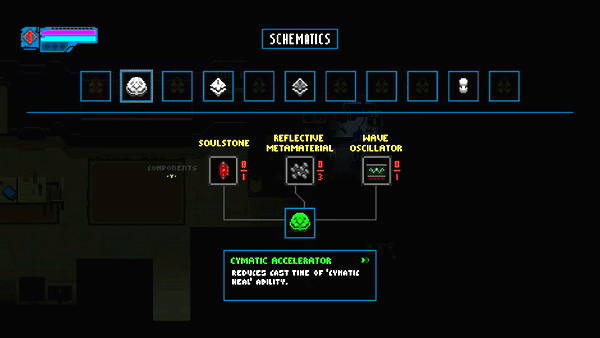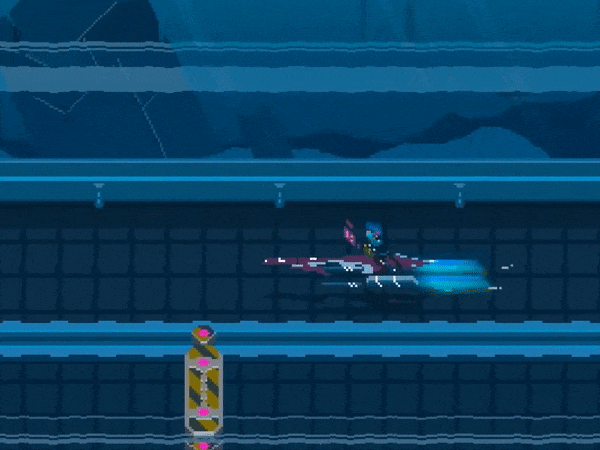 Bug Reports / Feedback: https://forms.gle/FUc5YD4CovuQrLQD9
Thanks for playing! More updates coming soon...
Resonant Blade is still in development. Watch my devlog series here.
Files
Resonant Blade Demo 0.0.9.zip
148 MB
Apr 03, 2021
Resonant Blade 0.0.9.app.zip
150 MB
Apr 03, 2021