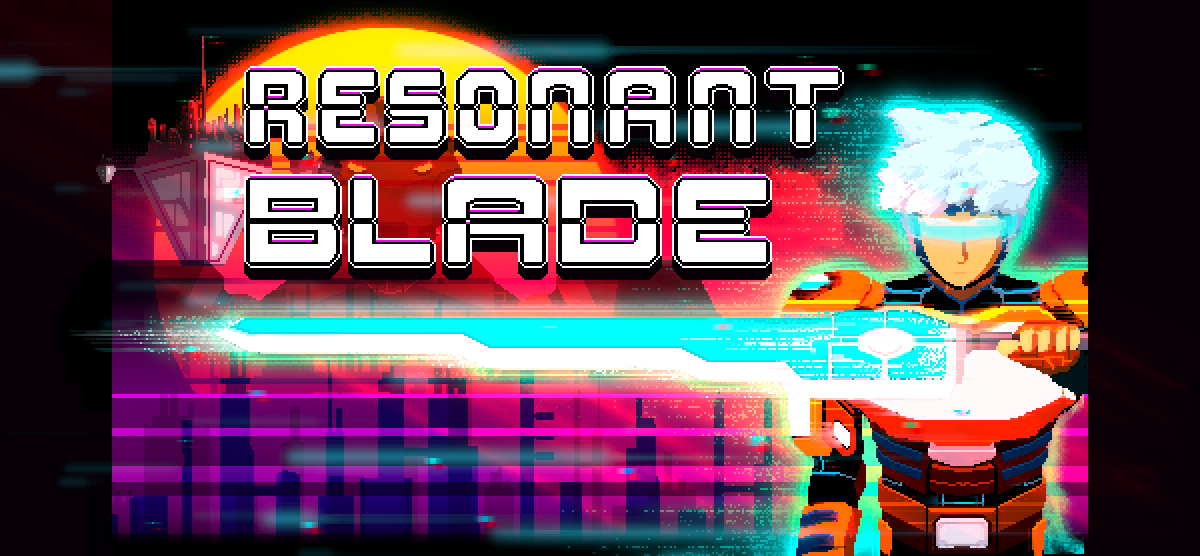 Resonant Blade
Latest Resonant Blade Devlogs and Demo (PC/Mac) on Itch.io
---
PLAY THE FREE DEMO!
Hey everyone! It's been a while since posting here, but I decided to try and keep Resonant Blade's Itch.io page a little more up to date and see if we can build some more exposure and traction here. I just posted the new 0.0.5 demo build on the Resonant Blade page. If you're looking for a 2d action-adventure type game like Hyper Light Drifter and the 2d top-down Zelda games, then I recommend the Resonant Blade demo for you! (download link below)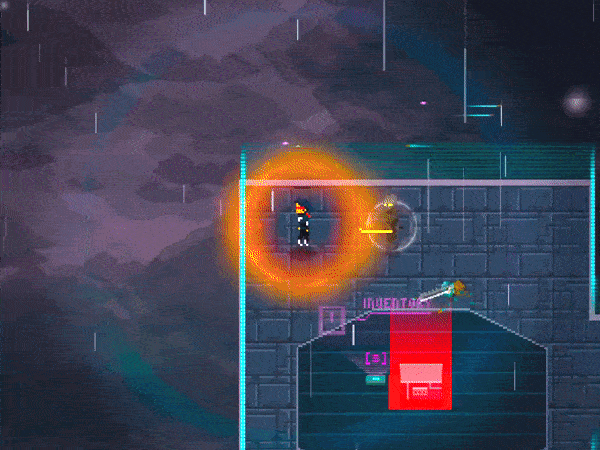 WATCH SOME DEVLOGS!
You can check out the last few devlogs below. There's been a lot of new updates from a new dungeon boss, The Colossus, a timed minigame, quite a few new maps and areas, and a new NPC companion, Otto.
Thanks for watching/reading!
Resonant Blade is still in development. Watch my devlog series here.
Files
Resonant Blade Demo (Experimental_Build) 0.0.5.zip
135 MB
Oct 05, 2020
Resonant Blade (Experimental_Build) 0.0.5.app.zip
137 MB
Oct 05, 2020